Zcash 3.0.0. Heartwood activation on mainnet
---
June 14, 2020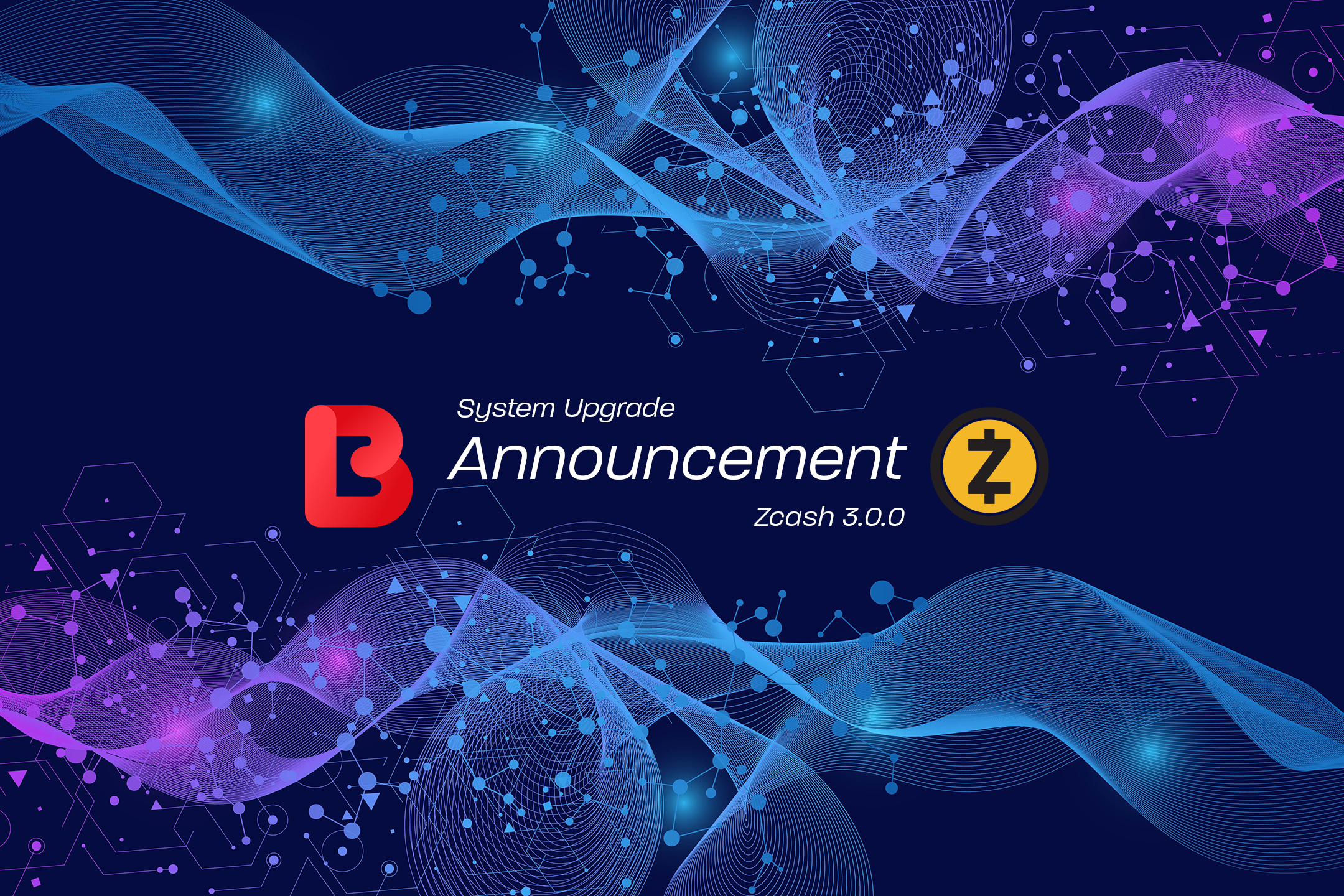 Zcash 3.0.0 Release
BitHash Zcash ZEC node has been upgraded to 3.0.0 version. Deposits and withdrawals are fully operational.


---
Heartwood activation on mainnet
This release supports the Heartwood activation on mainnet, which will occur at a block height of 903000 (mid-July), following the targeted EOS halt of our 2.1.2-3 release. Please upgrade to this release, or any subsequent release, in order to follow the Heartwood network upgrade on mainnet.

The Heartwood network upgrade deploys ZIP 213, which allows miners to mine directly into shielded addresses. It also deploys ZIP 221, enabling Flyclient support by changing the semantics of existing block header fields. The deployment process for the Heartwood upgrade is described in ZIP 250.


---
Best Regards,
BitHash Team

https://www.bithash.net/en/about
https://www.bithash.net/support

https://twitter.com/bithash
https://www.reddit.com/r/bithash/

https://t.me/bithash_exchange
https://t.me/bithash_chat


---