BitHash Will Support The Upcoming Bitcoin Cash (BCH) Hard Fork
---
November 07, 2020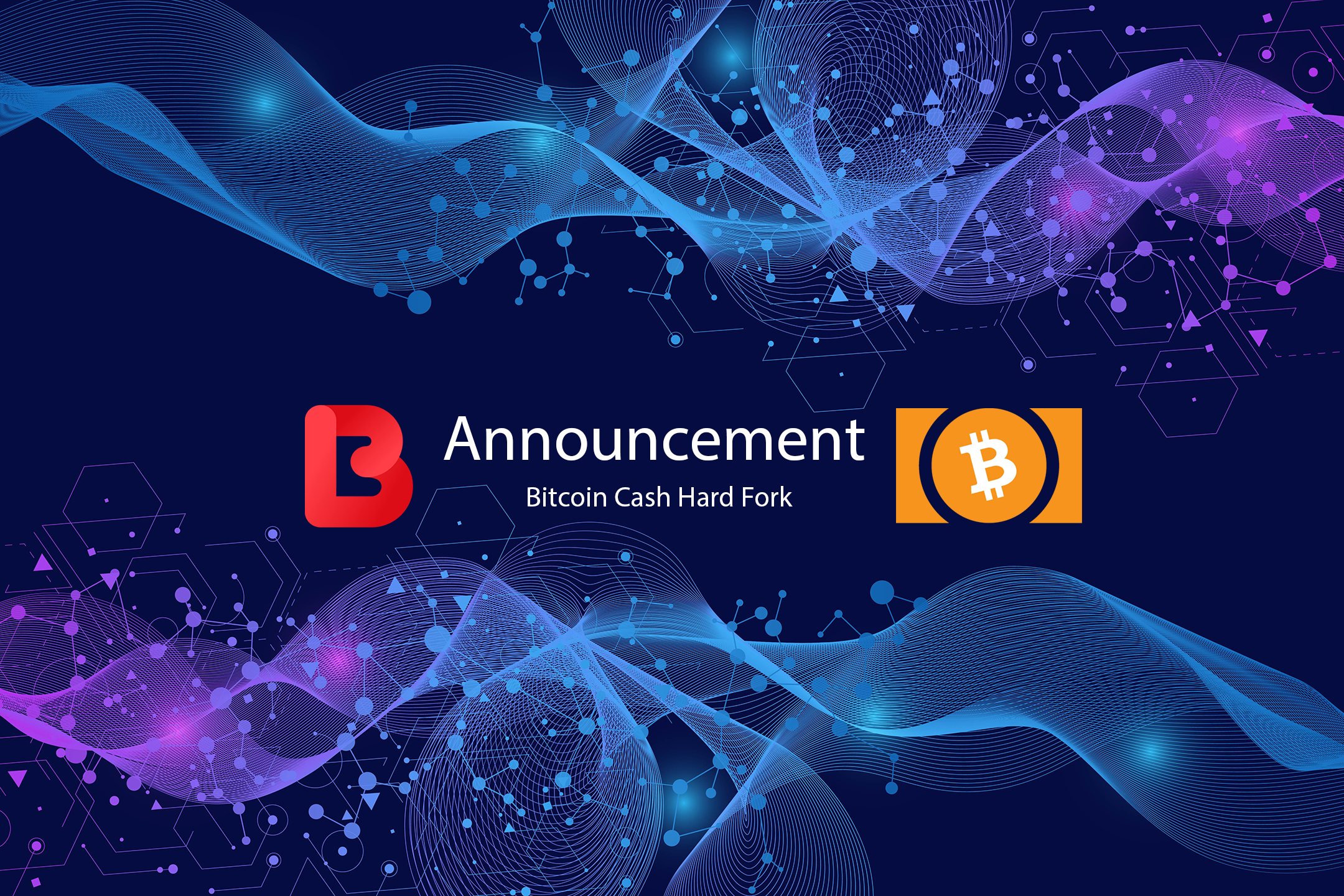 Bitcoin Cash Hard Fork
Bitcoin Cash is expected to perform a hard fork protocol upgrade at 20:00 on November 15, 2020 (UTC+8). BitHash will support the BCH hard fork.

To support the fork upgrade, BitHash will perform the following operations before it:

1. Suspend all BCH Exchange trading pairs.
2. Suspend BCH fiat trading.
3. Suspend BCH deposits and withdrawals.
4. Take a snapshot of BCH assets of BitHash accounts as the basis for distribution.

A further announcement will be made regarding follow-up services after the hard fork is completed and the network is stable.


---
Best Regards,
BitHash Team

https://www.bithash.net/en/about
https://www.bithash.net/support

https://twitter.com/bithash
https://www.reddit.com/r/bithash/

https://t.me/bithash_exchange
https://t.me/bithash_chat


---